A beastly good experience: The Zoo Rally Zurich now available!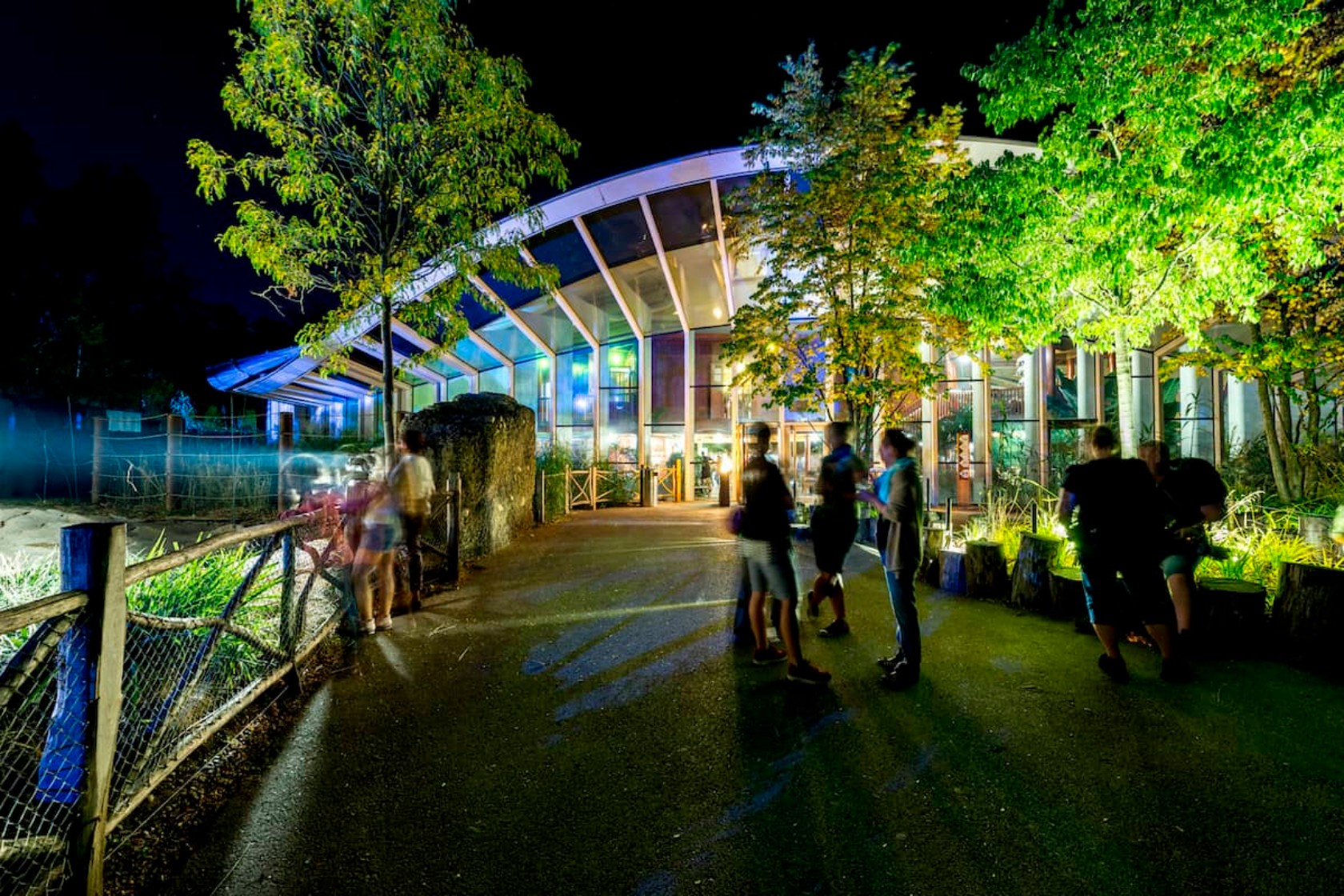 Did you know that the emus lay green eggs, a third of the amphibian species are threatened with extinction and that the anteater can stick out its tongue 100 times a minute?
The digital scavenger hunt at Zoo Zurich provides participants with exciting facts about the animal kingdom and demands cooperation and strategic skills. Which team manages to solve a tricky riddle, imitate the gait of a spectacled bear or take a photo with a longhorn cowfish?
Certainly not the team, which is laying lazily on the bearskin but only those who have a memory like an elephant, are diligent like a bee, quick like a weasel and show teamwork like the wolves can solve the tasks and win the exciting challenge for themselves!
The touristic award-winning app provides a unique event experience. The participants immerse themselves in a magnificent animal kingdom and at the same time, they learn new things about important topics such as marine pollution, overfishing, nature protection and species conservation.
Discover, have fun and eat well with our All-in-1 offer.
Would you like to end your adventurous expedition at Zoo Zurich with a delicious aperitif surrounded by the lions or would you prefer a cozy dinner at the Masoala Restaurant?
Our All-in-1 offer includes admission to the Zoo, the Zoo Rallye incl. staff and equipment as well as an aperitif or 3-course menu in the Restaurant Pantanal.. The all-round event package ensures that the afternoon or evening will be carefree and beastly good.
This variant of our scavenger hunt is strong as a bear! Further information can be found here. We will be happy to advise you!