tabevents is committed to energy project in India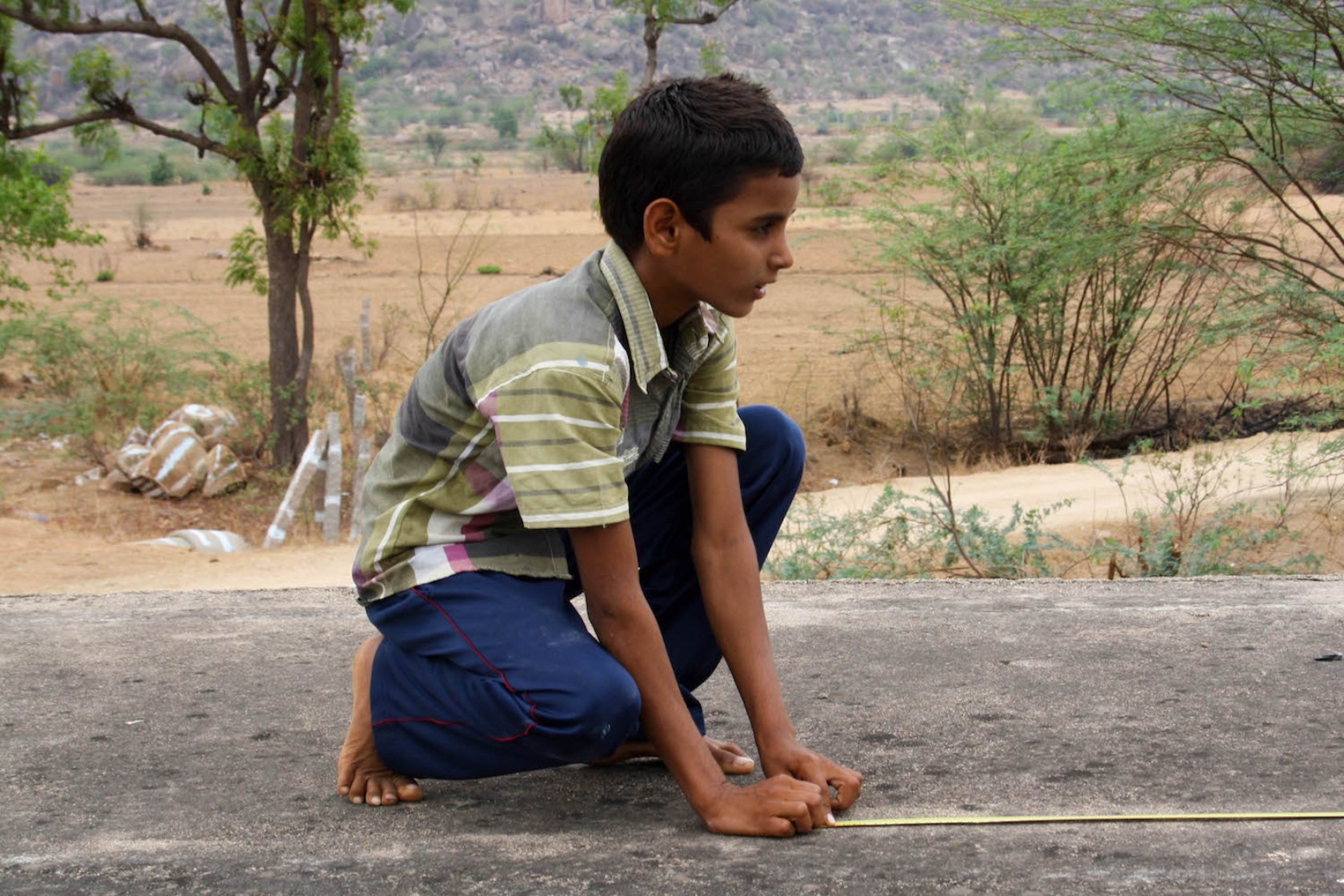 The right to education was already recorded in the Universal Declaration of Human Rights of 1948. Education is an important driver for development. For education, access to knowledge is needed, to gain access to knowledge in our technologized world, electricity is indispensable. Next to diverse challenges, a continuous power supply is a major problem for developing nations.
tabevents stands for sustainable knowledge transfer and believes that different forms of education are the basis for living together in a healthy and harmonic way. It is our duty to support poor countries by the expansion of their educational systems and provide more effective assistance. That's why we were following the project in Telangana State in India for several months. The Belgian Kelly Mermuys lives and works as a Bioscience Engineer in the field of sustainability in Hyderabad. tabevents will commit itself as a godfather to the project initiated by Kelly and will equip a school with a solar roof. We believe that the access to electricity is a substantial requirement so the people can change their living conditions on their own.
Short project description of the fundraising campaign
The goal is to equip six public schools around Hyderabad in Telangana State with photovoltaic solar systems and emergency batteries. Thereby the life of 1400 children can be improved and influenced positively. Many villages in India do not have any or only bad connection to the energy grid. Solar energy can solve a big part of the problem by converting the abundant sunlight into electricity. Therewith electricity is always available for the population. This, in turn, enables them to free themselves from the cycle of poverty in the long term. Let's start making progress!
More about the fundraising kick-off you'll see here