GO GREEN - THE SUSTAINABLE RALLY FOR YOUR COMPANY IS NOW AVAILABLE!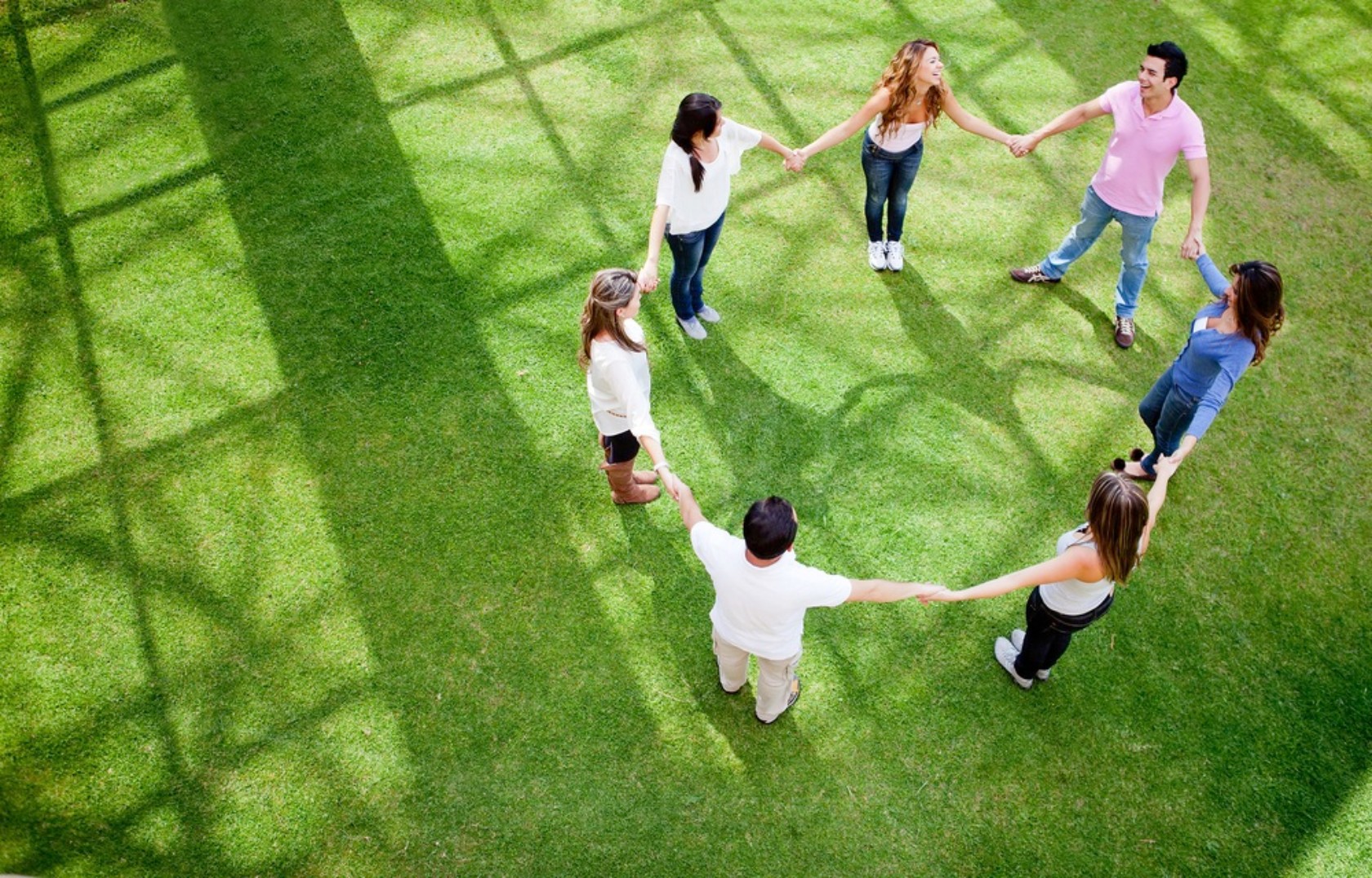 "Sustainable companies will be the role models of the future".
Sustainability. A big, important, but also challenging term. It is no longer just a personal attitude, but a central topic that every company must jump on in order to continue to exist on the market. In this process of change, the employees are the most important factor, because only with their knowledge and self-motivation can a successful transformation succeed.
This topic is also very important for us, which is why we have created the first Go Green Rally for your company. The brand new rally puts the topic of sustainability into an exciting and entertaining event concept and specifically promotes an understanding and awareness of what sustainability means. Positive experiences are created, the opportunities of this change become more visible and new ways of thinking, team building and inclusion are promoted. The rally can take place both indoors and outdoors.
Sounds exciting? Then join us on the green path and contact us now! Here you can find more information about the Go Green Rally!