Company events for large groups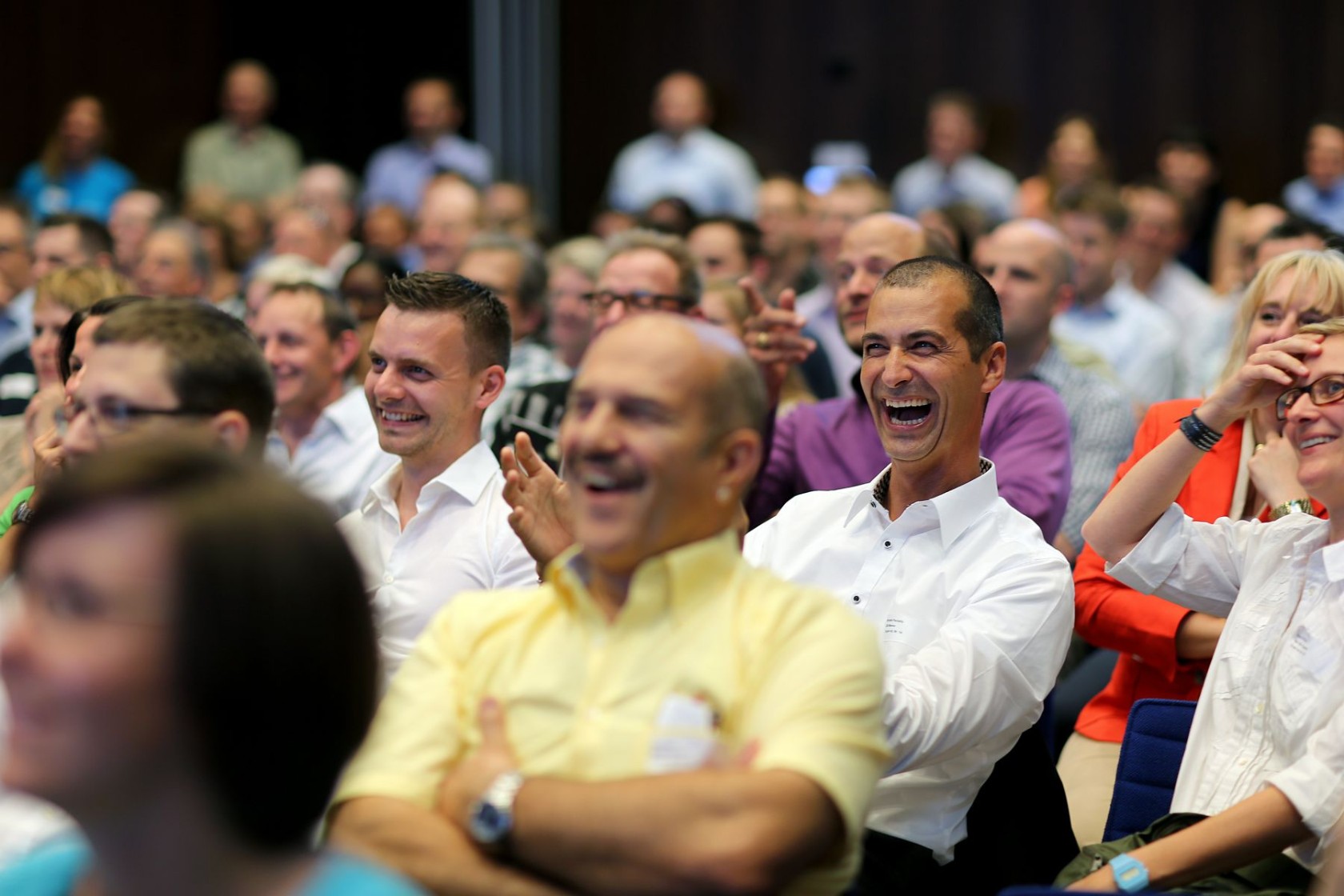 You have been commissioned to organise a company event for your company and are looking for an event idea for a large group? The higher the number of participants, the more difficult it is to find a suitable activity. During the development of our tabevents concepts, the focus was on the challenge of "large group events". tabevents concepts make it possible to send large groups on a city discovery tour. Or it is also possible to involve them in an exciting indoor event within a very short time. How about climbing Mount Everest in an adventure simulation with 300 participants? Or experience how at the same time 200 people try to deactivate a computer virus in a live Escape Game. 200 teams can be led skilfully through the use of our patented event software. The easy-to-use iPads allow the teams to collect points, compete and challenge each other and last but not least have a lot of fun at the same time.
We would be happy to present you the world of tabevents at the location of your choice. Because our experience has shown that such a new and fascinating event concept should be experienced live in all its diversity. Call us or write us an email. Here you will find our contact details. We look forward to getting to know you.