TEAM EVENTS – PLANNED WELL IS HALF WON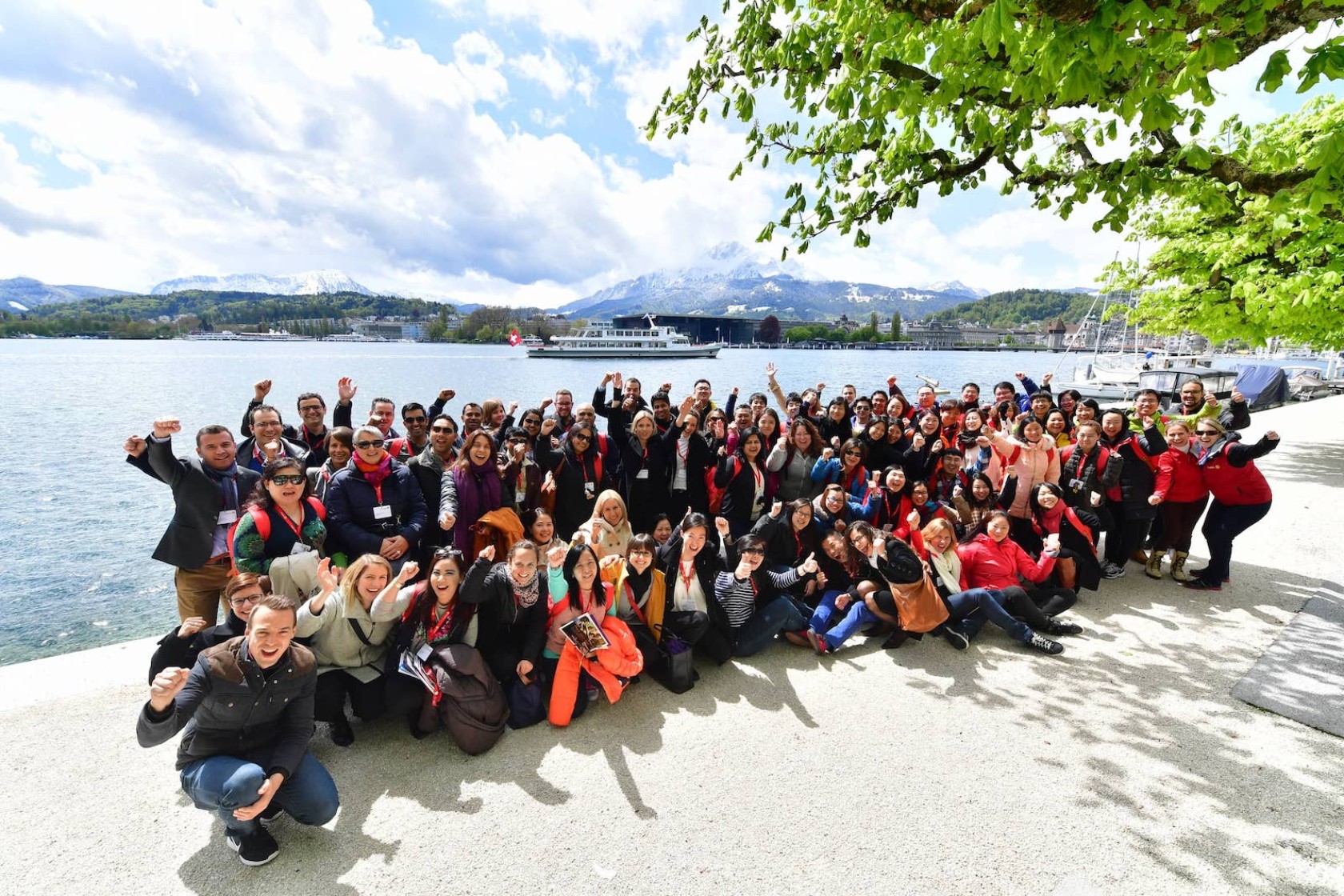 Surely most employees have taken part in one or another team event or excursion. If such events are positively remembered, and therefore have a positive benefit for the company, depends on various factors. Like in other situations, prior goal setting and a flawless organization are the foundation for a great team experience. Since this very extensive task can be overwhelming, it is advisable to use professional support for the planning process.
Team and group events, for example, can be planned to celebrate a great achievement within the company, for the Christmas or summer party. Mutual experiences connect and intensify the team spirit. With successful group events, the company will invest in future successes and ultimately in future revenue. The company profits from the wellbeing of its employees. Employees can talk together more relaxed in a pleasant, informal atmosphere than at their workplace. There is room for laughter and amusing conversation. Such positive moments with coworkers and employers characterize and leave a feeling of cohesion, trust, affiliation and therefore ensure a positive attitude towards the company. With this attitude, the teams go back into their workplace strengthened and newly motivated. A team event is therefore much more than just a pastime.
Let us support you, we are happy to create a concept for you, so your next team event will be something very special. Whether in Zurich, Berne, Lucerne, Basel or any other Swiss city or region.