"Oh you miserable": The Christmas party is just around the corner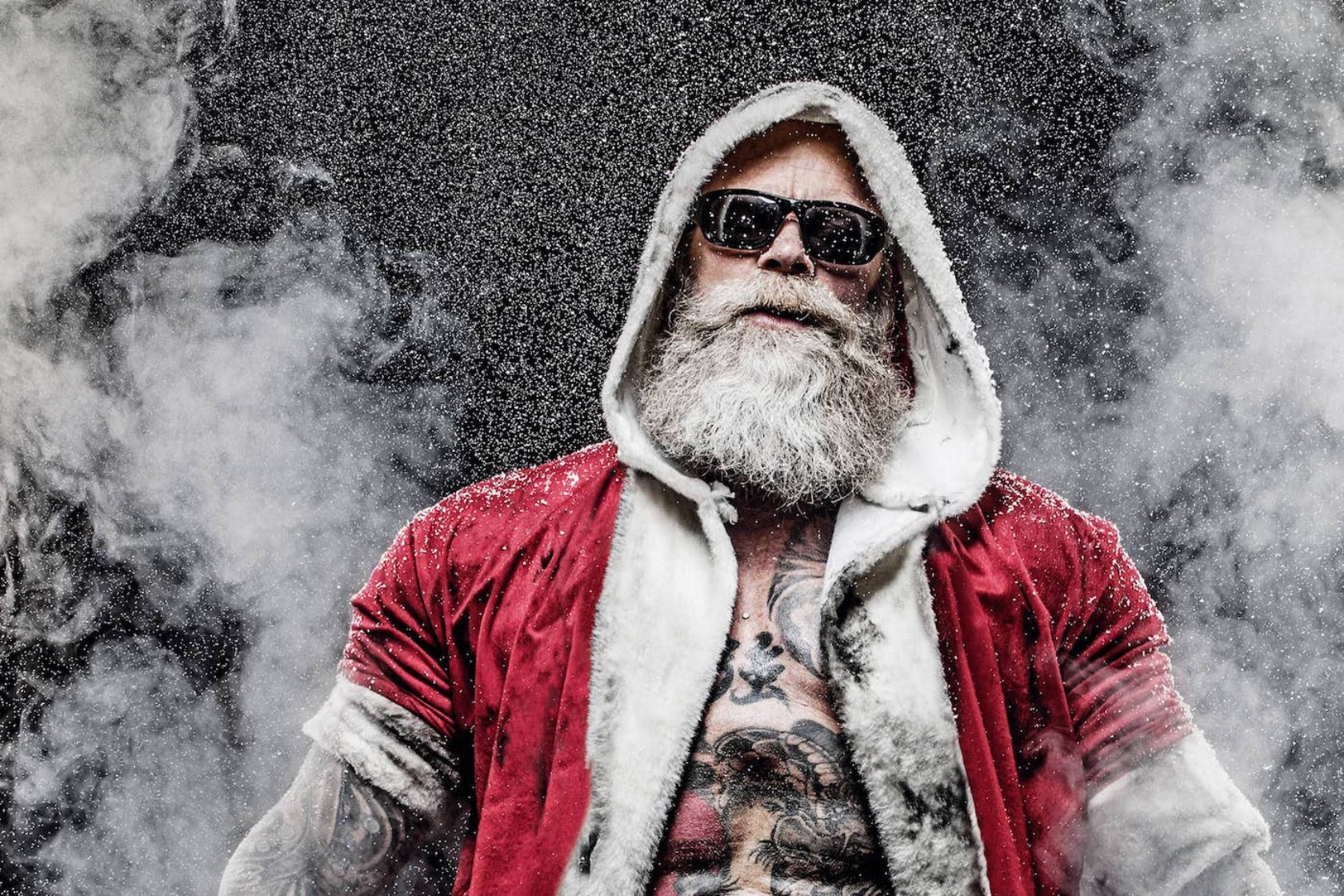 Who doesn't know them? The infamous Office Christmas Parties. Many employees associate this evening with boring small talk with the seatmate or shameful appearances by their colleagues. Nevertheless one does not want to  be notably absent. Nobody can use minus points from the boss. Grit your teeth and press on! It is only once a year. 
tabevents has not lost faith in the perfect Christmas Party. We have researched, worked out, developed, reflected and tested in order to find the perfect concept for the Christmas Party. And we did it. We proudly present you - *drumroll* - our brand new Merry Quizmas.
A perfect occasion needs perfect entertainment
The digital quiz show Merry Quizmas combines team spirit, Christmas feeling and a big amount of fun. The carefully selected quiz categories range from Facebook, Twitter & Co, funny photos and audio challenges to wine and travel nerves. It can be played in different rounds and provides a welcome change between the courses of your Christmas dinner. The top benefits: The boring seat neighbour becomes a joker, the chatty colleague becomes thoughtful and the laughs become honest. Together they tinker, marvel, laugh and strengthen the sense of togetherness. The employees are deepened in the quiz and memorable moments arise.
Nevertheless, a glass of prosecco here, a glass of wine there. And already there is embarrassing dancing or the boss is being chatted up? Well, we can't do magic. But we give everything for your perfect party and have therefore chosen an article with the most embarrassing Christmas Party stories. Just copy it once and send it to your colleagues. Maybe this will help as a precaution. 
You want to renounce these stories? Then book the Merry Quizmas now for your next Christmas Party and there is no time for boring chatter and excessive drinking. Further information can be found here. Well, we say Merry Quizmas!
Due to Corona rather an outdoor event?
Then book our X-Mas Explorer now for a magical end to the year!