Teambuilding Games: Why a digital scavenger hunt is also particularly suitable for your company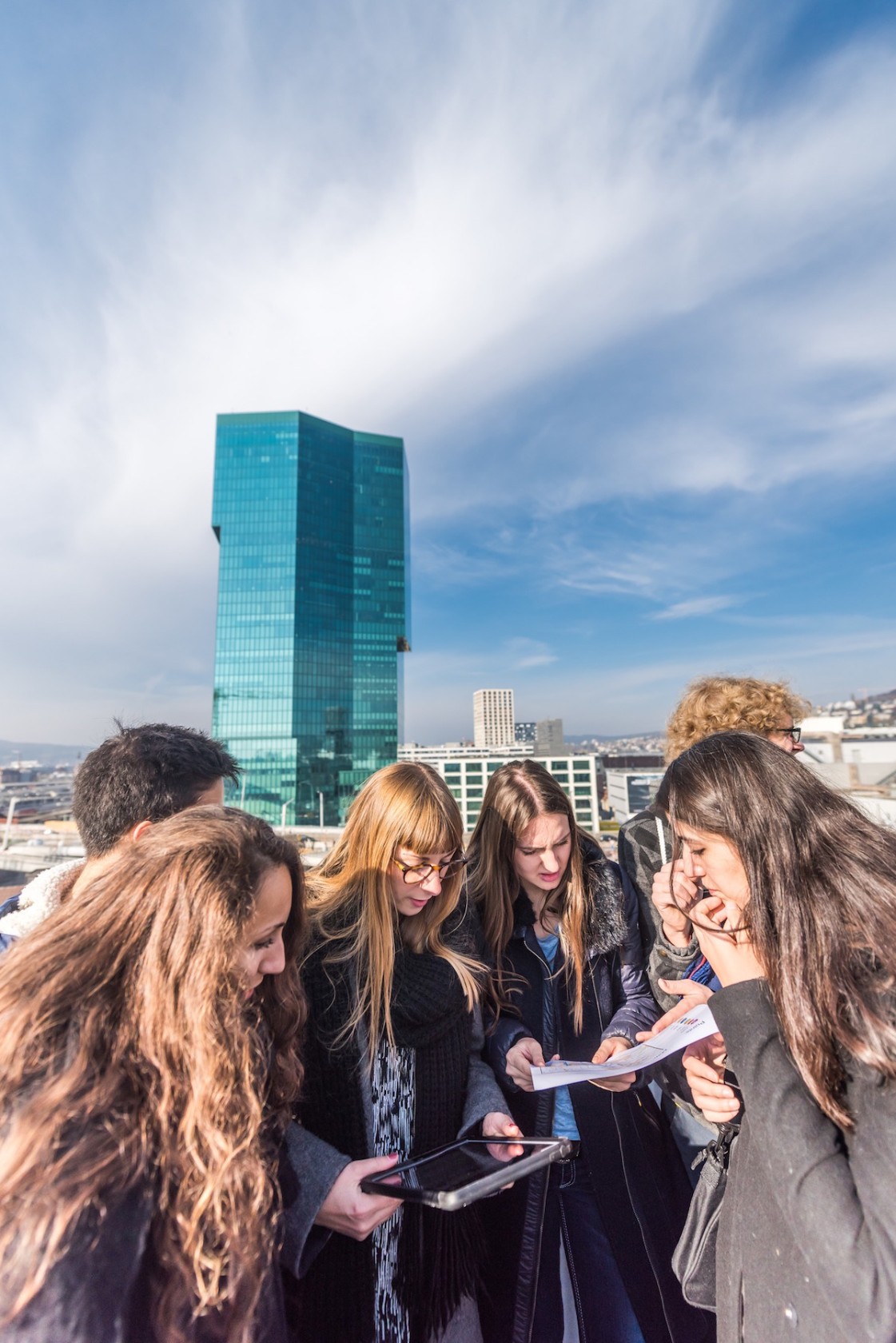 Teamwork is one of the modern forms of entrepreneurial cooperation. The compensation of weaknesses as well as the use of individual strengths is the ideal form of teamwork. The teambuilding games of tabevents are designed exactly for this purpose. In order for a team to function well in the tabevents teambuilding game, each team member is required to bring in his or her strengths and align his or her behaviour with the success of the team. They playfully learn that good cooperation is always the result of learning and communication processes.
Digital scavenger hunt as a teambuilding game
On the one hand, a scavenger hunt as a team-building measure leads to team members getting to know each other in an uncomplicated and adventurous way. On the other hand, the teams have to solve challenges similar to everyday life. This works best in a team. The classic paper and pen scavenger hunt was a thing of the past, but today there are ideas with additional features that allow for more complex and company-specific content: learn more about the Teambuilding Games 2.0 from tabevents.
Digital scavenger hunt as a discovery tour
The digital scavenger hunt can also be used as a city rallye, e.g. in Basel, Bern, Zurich or Lucerne. As part of a modern treasure hunt you can explore a city or a place. The location is freely selectable. For some, a rural area with a lot of nature is the right place, for others there are countless possibilities on the company's own premises to bring the new employees exclusively closer to the company. Perhaps you are organising a training or planning a congress abroad and want to present the venue to the participants in an innovative way. Our scavenger hunts are for sure the best way to combine learning content and sightseeing highlights to ensure an unforgettable experience.
There are innumerable ideas for a scavenger hunt, but here, too, you should coordinate all ideas and procedures with the interests and needs of the potential participants. A digital scavenger hunt offers adults in particular what the conventional scavenger hunt with pen and paper lacks: interaction, individuality and modern technology.
Contact us for an individual presentation of the many tabevents teambuilding concepts.