Santa Claus switches to surfing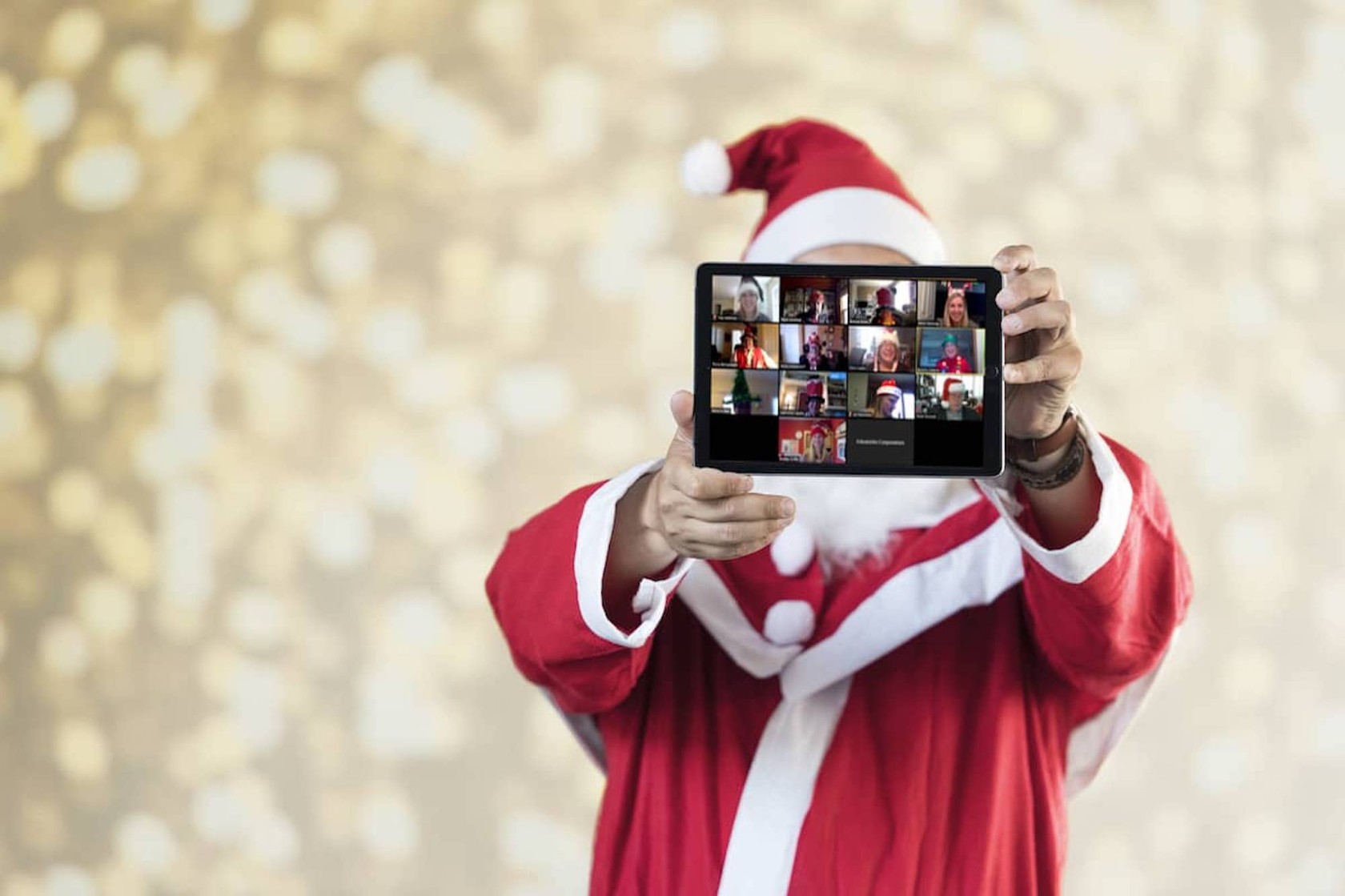 Hello fighter
This year we have thought of something very special. Santa Claus is bringing the exciting digital Christmas team challenge to the home offices and living rooms of all our employees. 
Every day we hear countless stories of everyday heroes, of mommies, daddies, singles, grandparents and many more, who rise above themselves both privately and professionally. This is why we should take this opportunity to thank our employees for their perseverance, flexibility and loyalty. We are therefore convinced that a Christmas party is just what we need this year! Our remote events provide positive emotions, entertainment and enable closeness, albeit virtual.
If you want to know more about our latest offer - which works remotely, worldwide and up to 500 participants - then click on the following link to read more details.