Save the X-Mas Party!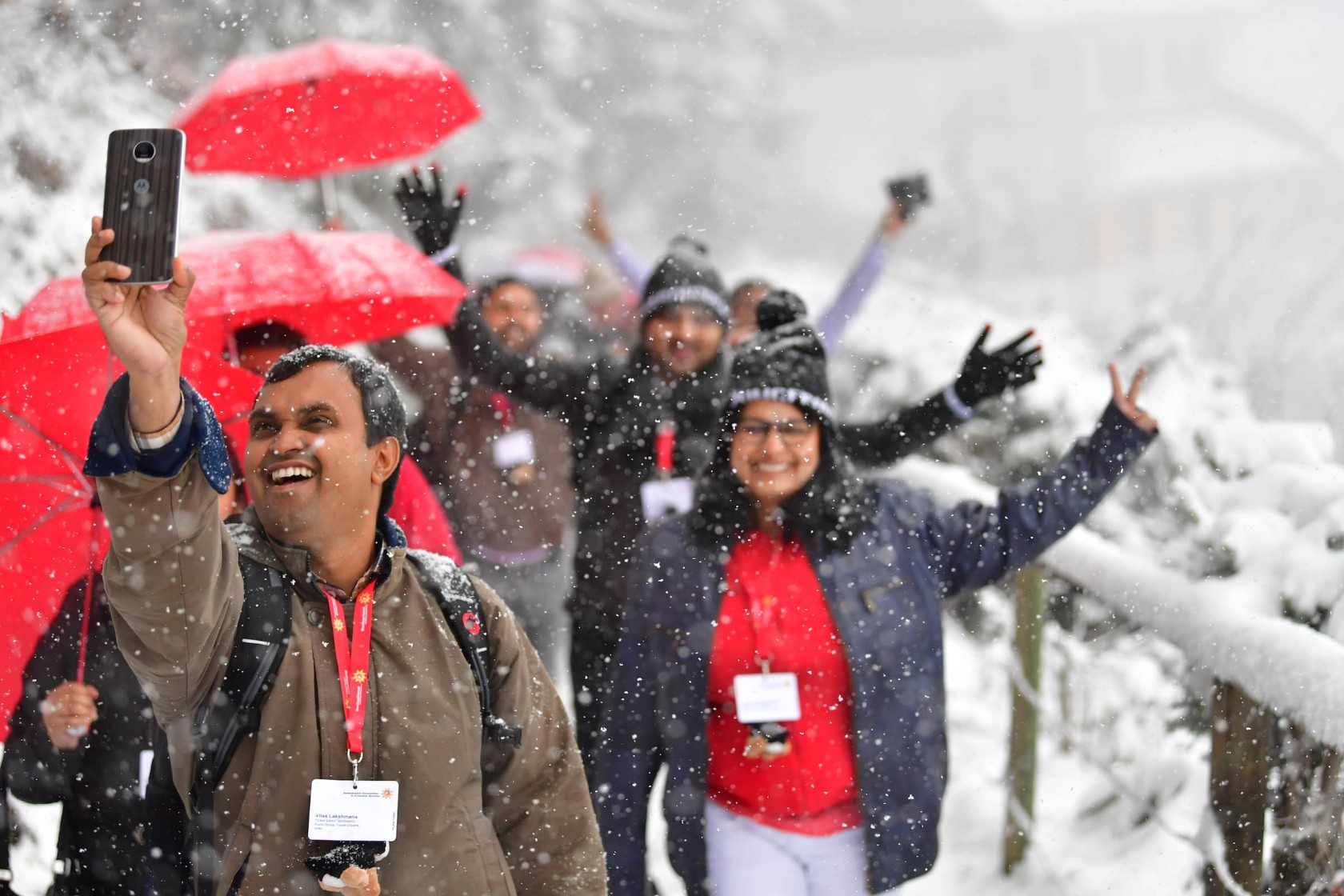 The modern X-Mas party – Experience a Swiss city in a new way with the most exciting and modern team event!
That the X-Mas party is more of an annual obligation instead of a real highlight is the sad reality. During the X-Mas time, a lot of people have a high sensibility for the interpersonal. This holds a great chance to maintain or enhance the sense of community in the team. Take this chance with an original and exciting offer to your employees. You will see, that they will thank you.
The common X-Mas party includes a visit at a restaurant, good food, relaxed conversation; in short to spend a fun evening together. With the tabevent there is finally an alternative to bring more action and excitement into the X-Mas party than just a sociable evening and thus will stay in memory much longer.
How would you like an exciting discovery tour through Basel, Bern, Lucerne or Zürich with the multiple award-winning team event concept from tabevents. Our X-Mas Challenge is completely aligned with the beautiful X-Mas markets, funny tasks and interesting anecdotes all around Christmas. This active experience tour, a digital scavenger hunt, will delight your team with exciting tasks. Equipped with a tablet the teams will encounter team tasks on pre-Christmas locations where team spirit, communication a creativity is needed from all the participants. Together the teams solve virtual tasks, interactive riddles and thrilling missions. This X-Mas party give the participants unique moments, promised!
Allow your hard-working employees to be brought into X-Mas mood in an individual and unforgettable way. For the ensuing warm relaxation and the wintery delicacies are taken care of. Multiple companies are already requesting us to plan their X-Mas party. The most wanted dates are again the Thursdays and Fridays from the end of November until mid of December. We recommend, that you start with the planning of your X-Mas Event as soon as possible. Organise a modern and interactive X-Mas party, so that your X-Mas Event receives a special mark. Would you like to make an opinion?
Read our Case study under: Christmas Event MIGROS